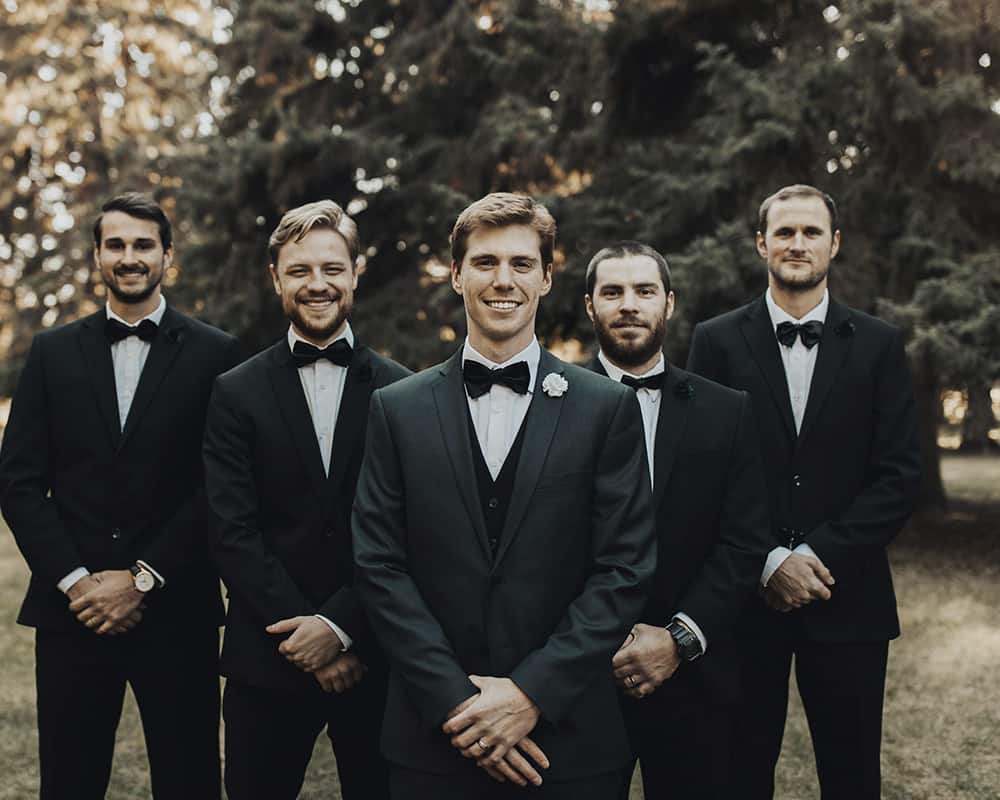 It is the day you have been planning.  Every detail is sorted.  But a finishing touch couldn't hurt. 
Create a wedding outfit that reflects your style and sets you apart.  Made just for you—just how you like it.  By carefully selecting the perfect fabric and creating a style for you is what Lula Nga can do for you and your big day. 
Creating the perfect accents to your wedding style can match a theme, coordinate your wedding party, or heck, just to look damn good. 
It's your day.  It's your style.  Go on, make a statement.